La renaissance de Simucatch a suscité l'intérêt de nombreux fans de catch, qu'il s'agisse des plus grands fanatiques du début des années 2010 ou de ceux découvrant encore ce divertissement. Ni une ni deux, nombreux sont ceux à s'être pressés pour avoir leur place au sein de l'University of Phoenix Stadium dont la capacité s'élève à 63 400 places. Annoncé il y a un peu plus de deux semaines, In Your House aura donc lieu dans une arèna complète pour le plus grand plaisir des dirigeants et des catcheurs. Rendez-vous dimanche 11 septembre à 21h pour assister à un Pay-Per-View des plus bouillants.
Joey Styles




Messages

: 466


Age

: 35


Finisher

: Je m'appelle William, j'ai 32 ans et je réside à Arcachon.



Tous venus voir CM Punk gagner

TRIUMPHS COUNTERWIN :
11
LOSE :
06
DRAW :
02
Spoiler:

Actual Glorious Champion
1x SimuCatch World Champion
Lord of Simu 2017



Messages

: 2269


Age

: 20


Finisher

: GTS; Anaconda Vise


Localisation

: Chicago, Illinois







Messages

: 3610


Age

: 23


Finisher

: Last Call


Localisation

: Franklin, Tennesse.



Randy Orton va niquer des mères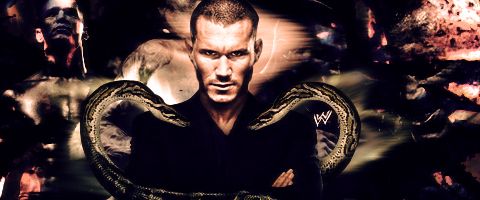 Messages

: 12066


Age

: 23


Finisher

: RKO


Localisation

: St-Louis, Missouri



Sheamus va niquer des putes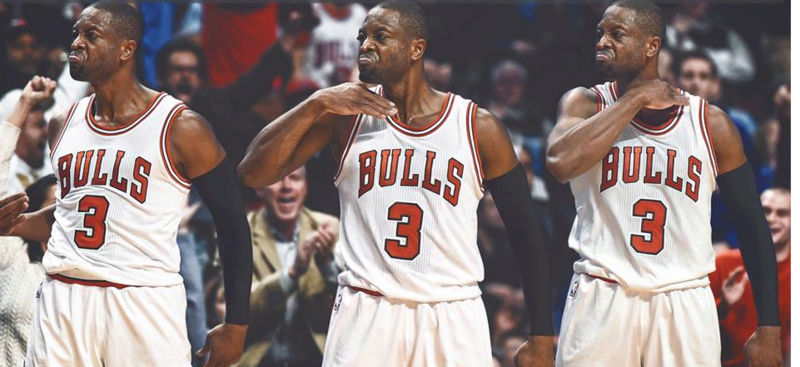 Messages

: 1725


Age

: 23


Finisher

: Brogue Kick


Localisation

: Bled



---
Permission de ce forum:
Vous
ne pouvez pas
répondre aux sujets dans ce forum