C'est officiel, la fédération vient de communiquer sur son prochain grand évènement. Le prochain pay per view se déroulera à la Philips Arena d'Atlanta, le 4 juin et s'intitulera... Bad Blood ! Le programme de Bad Blood devrait s'étoffer dans les prochaines semaines à Raw.
Joey Styles




Messages

: 466


Age

: 35


Finisher

: Je m'appelle William, j'ai 32 ans et je réside à Arcachon.



Ça sent les matchs à stipulation

I hated every minute of training, but I said : "Don't quit. Suffer now and live the rest of your life as a champion." - Mohamed Ali



Messages

: 11794


Age

: 22


Finisher

: The Kendrick


Localisation

: Venice, California



Qu'est-ce qui te fait dire ça ?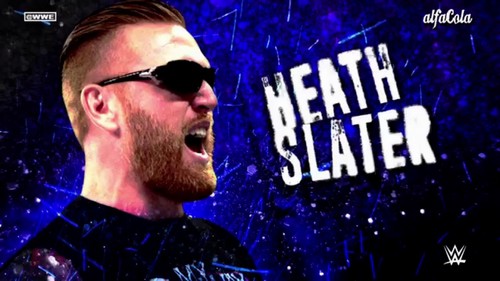 Messages

: 3653


Age

: 20


Finisher

: Sweetness


Localisation

: Free Agency



Son flair légendaire. Son Ric Flair légendaire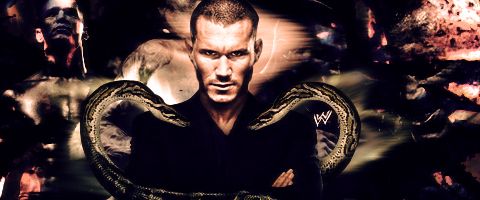 Messages

: 12066


Age

: 23


Finisher

: RKO


Localisation

: St-Louis, Missouri



Le nom Bad Blood, ça respire pas le grand amour

I hated every minute of training, but I said : "Don't quit. Suffer now and live the rest of your life as a champion." - Mohamed Ali



Messages

: 11794


Age

: 22


Finisher

: The Kendrick


Localisation

: Venice, California



Le retour du First Blood Match

TRIUMPHS COUNTERWIN :
11
LOSE :
06
DRAW :
02
Spoiler:

Actual Glorious Champion
1x SimuCatch World Champion
Lord of Simu 2017



Messages

: 2269


Age

: 20


Finisher

: GTS; Anaconda Vise


Localisation

: Chicago, Illinois



J'y ai pensé la revanche de Slater vs Scotty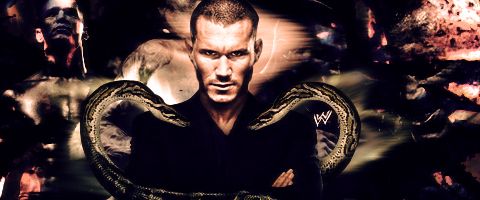 Messages

: 12066


Age

: 23


Finisher

: RKO


Localisation

: St-Louis, Missouri



---
Permission de ce forum:
Vous
ne pouvez pas
répondre aux sujets dans ce forum